Super Tilt Bro. for NES
Super Tilt Bro. online... Online? ONLINE!
---
An online game for the NES
What's new in the game?
Online gameplay
Super Tilt Bro. for NES, is a game for the NES. Is the NES capable of network play? YES!
The idea is to put a WiFi chip in the cartridge and use it to play online. And, it just works! Leveraging our high speed network connections, Super Tilt Bro. offers real time action on the web, for your system from the 1980s.
WiFi cartridges are not yet available for the public. Anyway, Super Tilt Bro. comes bundled with emulators patched especially to support these cartridges. Have fun!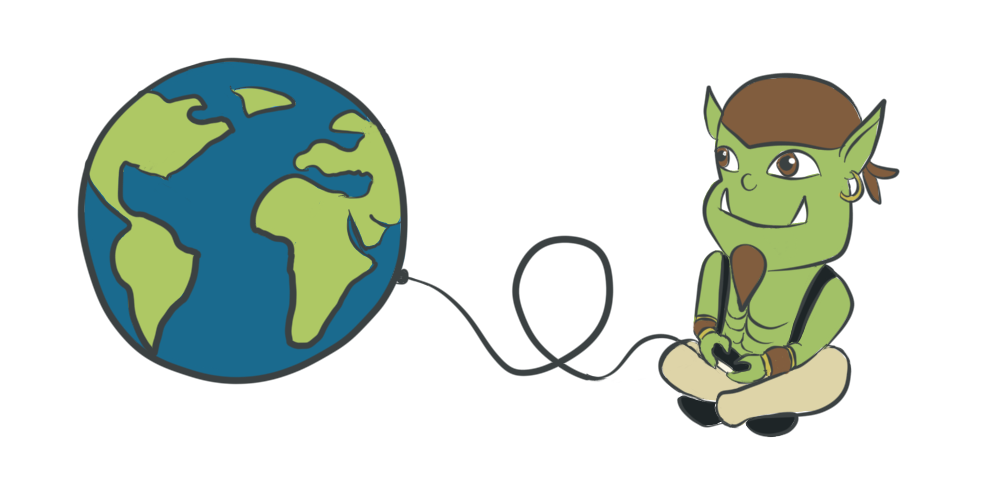 Improved gameplay
Fall speeds have been reduced. It makes characters more "floaty", allowing a better in-air control, and improving a little Sinbad's recovery.
Also, after sleeping from the edge, you are now able to use your double-jump to avoid a dumb death.
Famicom expansion port
The game is now compatible with controllers plugged on the Famicom expansion port. That's great news for those limited by the infamously tiny controller cord of official controllers.
What's new under the hood?
Online!
As said above, the hardware solution is a WiFi chip in the cartridge. For preview purpose, there are now emulators patched to support it.
The game itself is based on a simple UDP protocol. The game sends its inputs to a server that relays it to the other player, adding some pre-computed data to help the NES processing it with its limited CPU power (1.5 Mhz) and memory (2 KB). It is actually a rollback netcode, meaning the NES does not wait for its opponent's inputs, it tries to guess it. When it guess wrongly, it rollbacks to re-sync with the other player.
Files
Super_Tilt_Bro_(E).nes
512 kB
Jun 11, 2020
super-tilt-bro-linux64.tar.gz
4 MB
Jun 11, 2020
super-tilt-bro-windows.zip
7 MB
Jun 11, 2020
super_tilt_bro.zip
Play in browser
Jun 11, 2020
Get Super Tilt Bro. for NES