Super Tilt Bro. for NES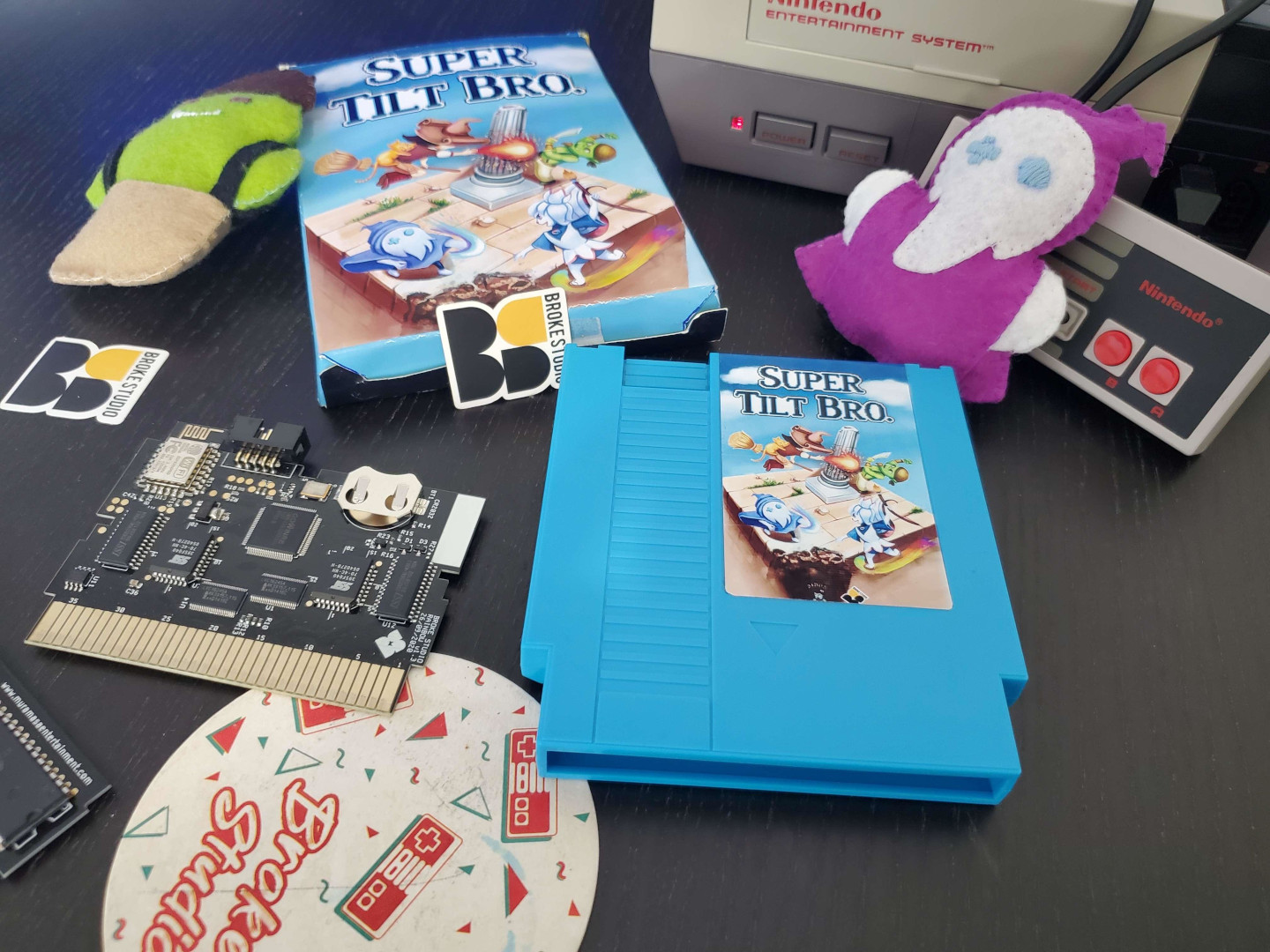 Hello,

After years of developing both, the platform-fighter game for the NES and cartridges with a Wi-Fi chipset to play online, here we are!
Broke Studio, the well known publisher specialized on retro hardware, is launching today a campaign for making online fighting games a reality on the NES.
Do you want to be part of this adventure? Or just get a cart to play the game on your good old entertainment system? Here's the link!
https://www.kickstarter.com/projects/brokestudio/super-tilt-bro-new-online-nes-game
Not sure yet? Here's the trailer, for you to get an idea of what to expect.

Get Super Tilt Bro. for NES